Around the Field April 4, 2018
04 April 2018 – editors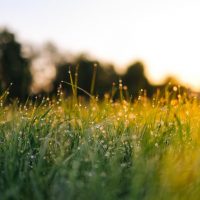 From around the field this week: PubComm 2018 (Public History Community Forum on Racism and Resistance) is tomorrow, April 5, in Philadelphia; "Reap the Whirlwind: A Holistic Approach to Museum Internships" webinar from the Virginia Association of Museums, is next Monday, April 9; AASLH's Call for Posters for their 2018 meeting (an event sponsored by NCPH) is now open through June 10; The Public Historian is open-access for the month of April. 
ANNOUNCEMENTS
AWARDS and FUNDING
CONFERENCES and CALLS
 LEARNING OPPORTUNITIES
PUBLICATIONS
The Public Historian, along with all UC Press journals, is free to access in the month of April
To submit an item to this regular listing, fill out the form at http://ncph.org/around-the-field-form/. Please make sure to include a URL where readers can find more information about your posting.