Around the field August 16, 2017
16 August 2017 – editors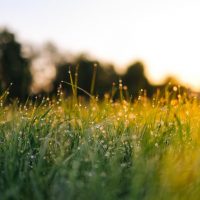 From around the field this week: several new grant and fellowship cycles have begun for the IMLS, Gilder Lehrman, the ACLS, and the National Humanities Center; conferences in Chicago, Illinois and Cologne, Germany have submission deadlines this month; the New England Museum Association is offering a free workshop on salary negotiation for women; a group of Canadian history organizations is holding the first-ever Canadian history Twitter conference.
ANNOUNCEMENTS
AWARDS and FUNDING
CONFERENCES and CALLS
LEARNING OPPORTUNITIES
PUBLICATIONS
To submit an item to this regular listing, fill out the form at http://ncph.org/around-the-field-form/. Please make sure to include a URL where readers can find more information about your posting.