Around the Field December 13, 2017
13 December 2017 – editors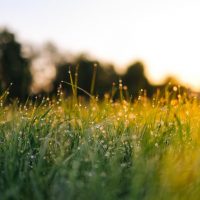 From around the field this week: the Council of State Archivists has announced their next Executive Director; submissions for the Canadian Historical Association's prizes are due at the end of the month; AASLH is seeking authors for chapters for their upcoming Interpreting Labor History at Museums and Historic Sites; winter/spring continuing education historic preservation classes are now available at the Mid-Atlantic Regional Center for the Humanities.
ANNOUNCEMENTS
AWARDS and FUNDING
CONFERENCES and CALLS
LEARNING OPPORTUNITIES
PUBLICATIONS
To submit an item to this regular listing, fill out the form at http://ncph.org/around-the-field-form/. Please make sure to include a URL where readers can find more information about your posting.