Around the Field February 7, 2018
07 February 2018 – editors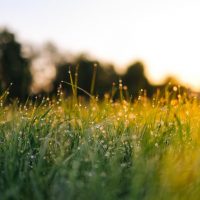 From around the field this week: The online journal and database Women and Social Movements in the United States is seeking volunteers to write biographical sketches of women suffrage activists for their Online Biographical Dictionary of the Woman Suffrage Movement in the United States; the ACLS has opened a new fellowship and grant program for community college faculty; the Association of African American Museums' conference proposal deadline is this Friday; an upcoming webinar on collections storage projects.
ANNOUNCEMENTS
AWARDS and FUNDING
CONFERENCES and CALLS
LEARNING OPPORTUNITIES
PUBLICATIONS
To submit an item to this regular listing, fill out the form at http://ncph.org/around-the-field-form/. Please make sure to include a URL where readers can find more information about your posting.