Around the Field January 10, 2018
10 January 2018 – editors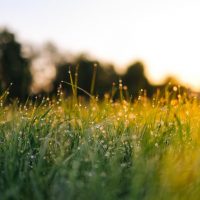 From around the field this week: the International Federation for Public History (IFPH) seeks nominations for their steering committee and proposals for their 2018 conference in São Paulo, Brazil; applications are now being accepted for this cycle's Mellon/ACLS Public Fellows Competition; submit a proposal for the 2018 World Humanities Forum in Busan, South Korea by January 31; sign up for next week's free "Historical Storytelling through Technology" webinar from the National Trust for Historic Preservation.
ANNOUNCEMENTS
AWARDS and FUNDING
CONFERENCES and CALLS
LEARNING OPPORTUNITIES
To submit an item to this regular listing, fill out the form at http://ncph.org/around-the-field-form/. Please make sure to include a URL where readers can find more information about your posting.