Around the Field May 10, 2016
10 May 2016 – Cathy Stanton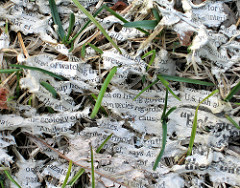 From around the field this week: Soundscapes and archaeoacoustics at 2017 international conference on Malta; best practices for interpreting slavery at Guston Hall in Virginia, U.S. later this month; nominate an outstanding public historian for the AHA Herbert Feis Award by May 15.
AWARDS and FUNDING
Herbert Feis Award from the American Historical Association for distinguished contributions to public history, broadly defined (DEADLINE: May 15, 2016)
CONFERENCES and CALLS
LEARNING OPPORTUNITIES
To submit an item to this weekly listing, email us at historyatwork[at]ncph.org. Please make sure to include a URL where readers can find more information about your posting.