Around the Field November 1, 2017
31 October 2017 – editors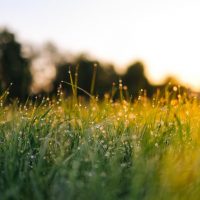 From around the field this week: "Recasting the Confederacy: Monuments and Civil War Memory" panel discussion November 6 in Connecticut; podcast production company Wondery is looking for contributors to a new podcast series on American history; the Institute of Museum and Library Services (IMLS) is accepting grant applications for two programs in the month of November; upcoming workshop on diversity and inclusion next week in Texas.
ANNOUNCEMENTS
AWARDS and FUNDING
CONFERENCES and CALLS
LEARNING OPPORTUNITIES
PUBLICATIONS
To submit an item to this regular listing, fill out the form at http://ncph.org/around-the-field-form/. Please make sure to include a URL where readers can find more information about your posting.