Around the Field November 15, 2017
15 November 2017 – editors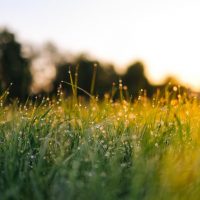 From around the field this week: New York is holding public hearings about the city's monuments and markers, and New Yorkers are invited to sign up to testify; Early Americanist group blog The Junto is seeking new contributors; more information on the upcoming cycle for the NEH's Public Humanities Projects grant is now available online, with a deadline of January 10; the Midwestern History Association is inviting nominations for its Alice Smith Prize in Public History; Proposals for the National Association of African American Studies conference are due November 30; AASLH's "Basics of Archives" online course starts today.
ANNOUNCEMENTS
AWARDS and FUNDING
CONFERENCES and CALLS
LEARNING OPPORTUNITIES
PUBLICATIONS
To submit an item to this regular listing, fill out the form at http://ncph.org/around-the-field-form/. Please make sure to include a URL where readers can find more information about your posting.