Around the Field October 25, 2017
25 October 2017 – editors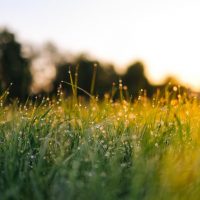 From around the field this week: Susan Ferentinos delivers a talk on "Presenting the Queer Past" at Rutgers University – Newark tomorrow; applications for the Library of Congress's Librarians-in-Residence fellowship program open on November 1; proposal deadlines approach for conferences in New York, Delaware, and Massachusetts; AASLH and the OHA are offering webinars next week; a round-up of Rowman and Littlefield's October publications; and more.
ANNOUNCEMENTS
AWARDS and FUNDING
CONFERENCES and CALLS
LEARNING OPPORTUNITIES
PUBLICATIONS
To submit an item to this regular listing, fill out the form at http://ncph.org/around-the-field-form/. Please make sure to include a URL where readers can find more information about your posting.