Around the Field September 27, 2017
27 September 2017 – editors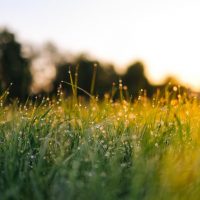 From around the field this week: Apply for an AASLH mini-grant for hurricane assistance by October 10; sign up for Wikipedia Edit-a-Thons in Indiana and across Canada; deadlines are imminent or approaching for conferences in Illinois, Virginia, California, and Granada, Spain; Register for next month's Design for Diversity opening forum at Northeastern University; Rowman & Littlefield's Interpreting History series is releasing a new title this week, Interpreting the Civil War at Museums and Historic Sites.
ANNOUNCEMENTS
AWARDS and FUNDING
CONFERENCES and CALLS
LEARNING OPPORTUNITIES
PUBLICATIONS
To submit an item to this regular listing, fill out the form at http://ncph.org/around-the-field-form/. Please make sure to include a URL where readers can find more information about your posting.