Wanted: your favorite articles for the classroom
07 March 2017 – Tammy Gaskell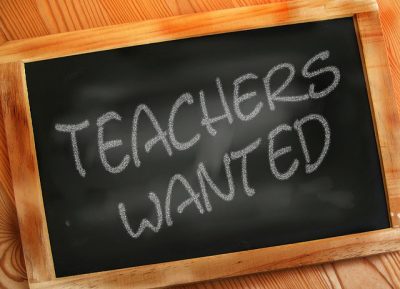 Public history as a discipline and as a practice is inherently collaborative. It requires that we share knowledge as well as authority. And the editors of The Public Historian would like you to share your knowledge with us and the larger community of public historians. A few weeks ago I invited those of you who teach public history to share your experiences using TPH in the classroom. I asked you to send in your nominations for the best articles for classroom use. Several of you have already done so—Thank you! And for the rest of you, there is still time—though it is running out.
Using your nominations, TPH intends to create a shared resource—a bibliography of those articles that have proven effective teaching tools. And we will invite several of you to write blog posts for [email protected] explaining how you have used these articles. What questions do they raise for students? What best practices do they reveal? We hope that the nominations reveal the incredible diversity of public history practice as well as the shared values of the field.
The Public Historian will compile the blog posts and the articles into an e-publication available for download on the NCPH website. So let's collaborate among ourselves and share our experiences. The field will be better for it.
Nominations are due by March 15. Please send them to [email protected]. I look forward to learning from you.
~ Tammy Gaskell is the public historian in residence at the Mid-Atlantic Regional Center for the Humanities at Rutgers University–Camden and co-editor of The Public Historian.