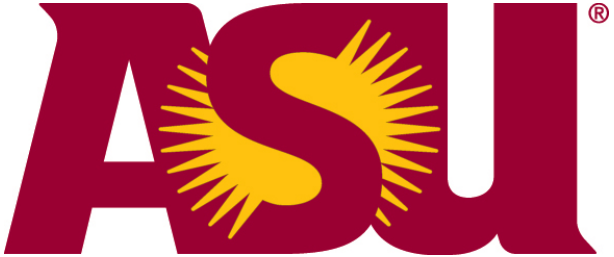 Public History and Scholarly Publishing Program
School of Historical, Philosophical, and Religious Studies
Arizona State University
Tempe, AZ 85283
Director(s)
Susan Gray
Chair of the Public History Working Committee
[email protected]
Beatriz Kravetz
Manager, Public History
[email protected]
480-727-7114
Program Introduction
The Public History Program at Arizona State University is one of the oldest, largest and most diversified in the world. Since 1980, the program has enabled students to earn M.A. and Ph.D. degrees with specializations in local and community history, historical preservation and cultural resource management, historical administration, museum studies, public policy history and scholarly publishing.
Degrees Offered
M.A. in History with a Certificate or Concentration in Public History
Ph.D. in History with a Certificate or Concentration in Public History
Program Strengths
Archival Practices
Editing
Historic Preservation
Historical Administration
Local/Community History
Material Culture
Museum Studies
Oral History
Public Policy
Publishing
Credit Hour Requirements
39-44 for M.A., depending on area concentration; 84 for Ph.D.
How Many Students are Admitted Annually
MA7
PhD5
Financial Aid Available
Loans, Assistantships, Stipends
Deadline To Apply
Applications are accepted on a rolling basis
Internship Requirements
Required. Students arrange internships with guidance from Coordinator of Internships.
Places Where Students Have Interned During the Past 3 Years
National Museum of American History
Smithsonian Institution
National Portrait Gallery
U.S. Court of Appeals for the Armed Forces (Washington, D.C.)
Arizona State Archives
City of Phoenix Historic Preservation Office
Tempe History Museum
Job Placement Assistance
Faculty work to find jobs for students but internships frequently produce them.
Employers Who Have Hired Graduates from this Program within the Past Five Years
West Virginia University
West Texas A&M University
Arizona State Archives
Arizona State Library
The Musical Instrument, Phoenix
History Associates, Inc. (Maryland)
Cultural Resource Management Consulting Firms in the Southwest