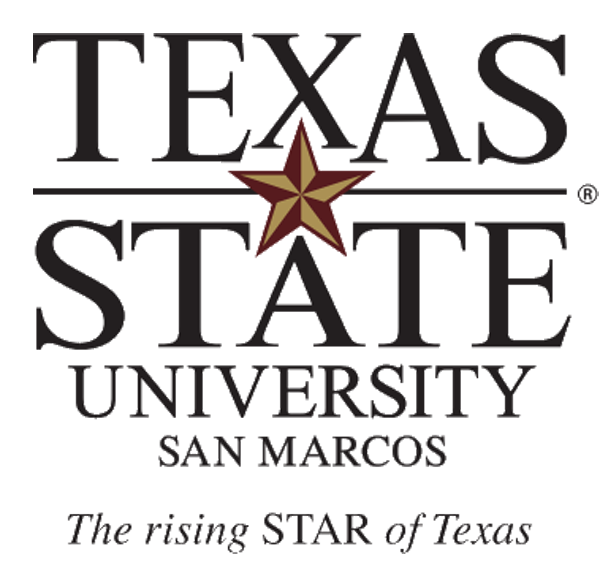 Public History
Department of History, TMH #203
601 University Drive
San Marcos, TX 78666
Director(s)
Lynn Denton
[email protected]
512-245-6196
Program Introduction
The graduate program in public history at Texas State was formed in 1997 to address the widespread interest in the practice of history beyond the classroom and to meet the need for trained public history professionals in the state and region. The curriculum is built on the core functions of public history in the areas of historic preservation, archives, oral history, local and community history, and museums. Internships and projects are incorporated as integral program elements. The program admits fifteen-eighteen students each year. The Public History Certificate Program initiated in 2007 serves an important function complementary to the M.A. program by providing practicing public historians and volunteer board members/staff of historical societies with the opportunity to advance their skills and knowledge of theoretical and methodological approaches in the field. Approximately sixty students have graduated from the M.A. program.
Degrees Offered
M.A. in History with a Certificate or Concentration in Public History
Program Strengths
Archival Practices
Historic Preservation
Historical Administration
Local/Community History
Material Culture
Museum Studies
Oral History
Credit Hour Requirements
36
How Many Students are Admitted Annually
BAN/A
MA15
PhDN/A
Financial Aid Available
Scholarships
Research Assistantships
Teaching Assistantships
Deadline To Apply
June 15; October 15; April 15
Internship Requirements
Internships are arranged in conjunction with and approval of the program director. The student receives 3 credit hours for a minimum of 160 hours of paid or unpaid internship work.
Places Where Students Have Interned During the Past 3 Years
• Texas Archive of the Moving Image
• National Museum of the Marine Corps
• National World War II Museum
• Institute of Texas Cultures
• Texas Historical Commission
• Texas State Library and Archives
• Lyndon B. Johnson Presidential Museum and Archives
• Texas Department of Transportation
• Tarleton Law Library, University of Texas
Job Placement Assistance
Distribution of job listings, sharing/utilizing professional contacts; CV/resume and cover letter workshops and mentoring.
Employers Who Have Hired Graduates from this Program within the Past Five Years
• Bullock Texas State History Museum
• French Legation Museum
• Lyndon B. Johnson Presidential Library and Museum
• National Park Service
• Texas Historical Commission
• Texas General Land Office
• Texas Parks & Wildlife Department
• Neill-Cochran House, Austin
• City of New Braunfels
• Daughters of the Republic of Texas