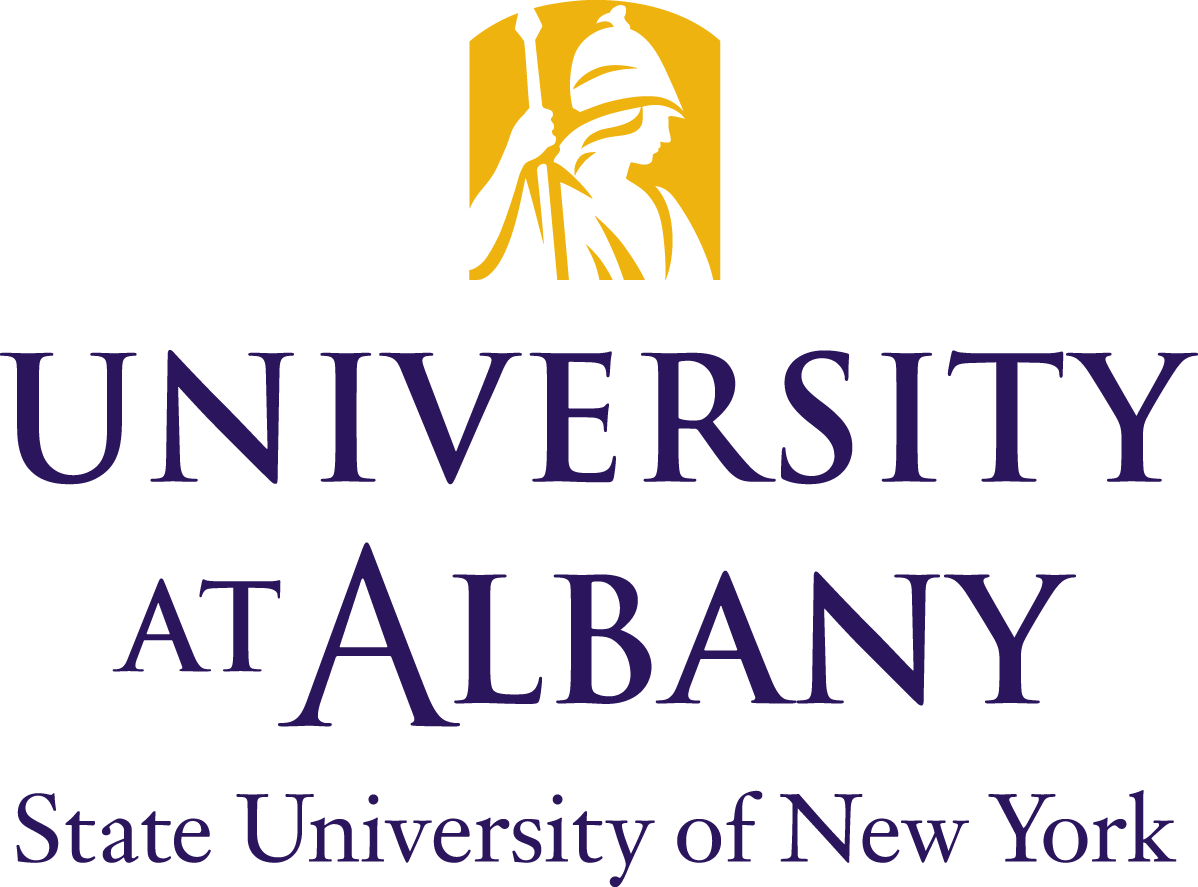 Public History
Department of History, University at Albany, SUNY
SS 145, 1400 Washington Ave.
Albany, NY 12222
Director(s)
Sheila Curran Bernard
[email protected]
518-442-5300
Program Introduction
Founded in 1983, the M.A. program in Public History at the University at Albany, SUNY trains historians to work at a variety of public history venues. The program is a 36-credit program, usually completed in three semesters. In addition to traditional public history courses -- in archival practices, historical site administration, material studies, historic preservation, local/community history, and museum studies -- the program also offers students training in digital history, documentary filmmaking, oral/video history, and audio documentary production. Albany is home to major New York State agencies such as the State Archives, State Museum, and Office of Historic Preservation. The region also contains many public and private museums, historical societies, archives, and public media television and radio stations. This diversity permits a wide choice of internship and career possibilities – and a pool of specialized experts to supplement the regular staff of the Department of History.
Degrees Offered
M.A. in History with a Certificate or Concentration in Public History
Other
Program Strengths
Archival Practices
Digital Media
Film/Video
Historic Preservation
Historical Administration
Local/Community History
Material Culture
Museum Studies
Oral History
Public Policy
Credit Hour Requirements
36
How Many Students are Admitted Annually
MA7 in public history
Financial Aid Available
In-state tuition discounts; some paid internships.
Deadline To Apply
August 1 (Fall admission); December 1 (Spring admission)
Internship Requirements
A full-time 6-credit summer internship is required as a central part of the graduate public history program at the University at Albany. Internship opportunities are publicized throughout the year to students, and they may also seek out opportunities on their own. On occasion, internships are paid, but most are not.
Places Where Students Have Interned During the Past 3 Years
• Olana State Historic Site
• Colonial Albany Project (NYS Museum)
• Peebles Island State Park
• Shaker Village
• WMHT (TV)
• WAMC (Radio)
• New York State Museum
• Albany Institute of History and Art
• Martin Van Buren National Historic Site (NPS)
• Schenectady County Historical Society
• New York State Archives
• Maybee Farm Historic Site
• New York State Historical Association
• Museum Association of New York
• USS Slater
• Fort Crailo
Job Placement Assistance
The Program hosts an annual fall mixer for students and area professionals and alumni. We also maintain a database of available jobs and regularly broadcast job opportunities via social media, including Twitter (@UAlbanyhistory) and Linkedin (www.linkedin.com/groups/8126354).
Employers Who Have Hired Graduates from this Program within the Past Five Years
• New York State Museum
• New York State Archives
• National Park Service
• Schuyler Mansion Historic Site
• NYS Parks
• Historic Cherry Hill
• Lakes to Locks Passage
• Museum Association of New York
• Albany Institute of History and Art