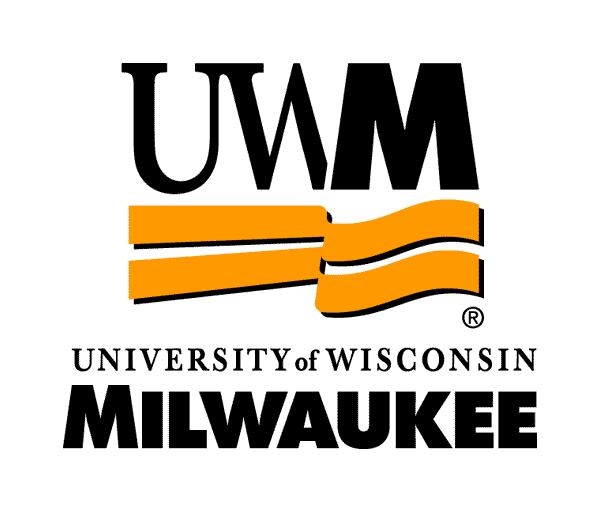 MA in History with specialization in Public History
P.O. Box 413
343 Holton Hall-UWM
Milwaukee, WI 53201
Director(s)
Jasmine Alinder
[email protected]
414-229-2435
Program Introduction
Established in 1977, the Public History program at the University of Wisconsin-Milwaukee admits eight to 12 students per year. The program offers an MA in History with a Public History specialization. Students can focus on museum studies, historic preservation, archives, or write a thesis. Hundreds of students have graduated from the program over the past 35 years, and approximately eight to ten students graduate each year. A joint MA-MLIS degree is also available with the School of Library and Information Studies, and some students elect to add a certificate in Non-Profit Management.
Degrees Offered
M.A. in History
M.A. in History with a Certificate or Concentration in Public History
Ph.D. in History
Ph.D. in History with a Certificate or Concentration in Public History
Program Strengths
Archival Practices
Digital Media
Historic Preservation
Library Science Program
Local/Community History
Museum Studies
Oral History
Credit Hour Requirements
36
How Many Students are Admitted Annually
BA4
MA25
Financial Aid Available
Teaching Assistantships
Deadline To Apply
December 1
Job Placement Assistance
We keep students informed of job openings, help them access our alumni network, and write letters of support.
Employers Who Have Hired Graduates from this Program within the Past Five Years
• Stearns History Museum (Minnesota)
• Defense Media Activity (U.S. Department of Defense)
• Johnson Wax Corporate Archives
• Wisconsin Center for Film and Theater Research
• Logan Museum of Anthropology (Beloit College)
• History Museum at the Castle
• Milwaukee County Historical Society
Deadline To Apply
See program website for details.