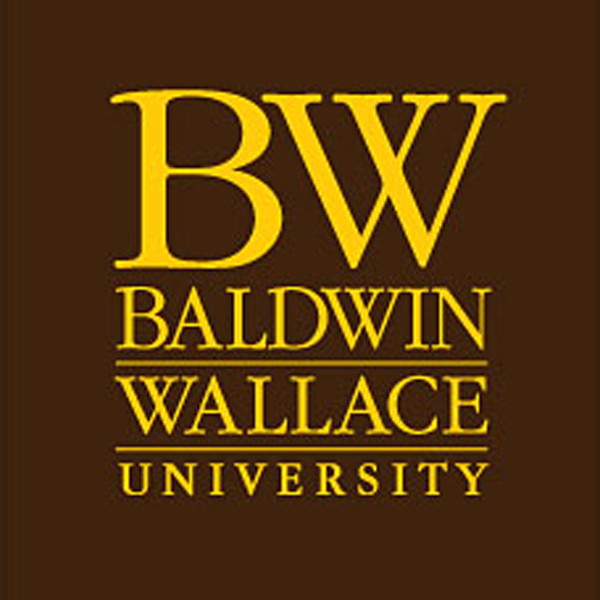 Public History Undergraduate Program
Last Updated: February 4, 2021
History Department, 307 Marting Hall
Baldwin Wallace University, 275 Eastland Road
Brea, OH 44017
Director(s)
Indira Gesink
[email protected]
440-826-2076
Program Introduction
The Baldwin Wallace University Public History program began admitting students in 2014. At that time it was the only undergraduate public history BA program in the State of Ohio. BW also offers a certificate program for those who already have or are pursuing BAs in related fields. This program combines coursework in history with practical skills in writing, digital media, oral communication, archival research, and oral history. The University Archivist intensively mentors all Public History majors and involves them in hands-on research and work in the university archive from their first semester. The capstone of the program is an internship with a public history organization such as the Western Reserve Historical Society, the Cleveland Museum of Natural History, or the Cleveland Institute of Art.
Degrees Offered
B.A. in History
B.A. in History with a Certificate or Concentration in Public History
B.A. in Public History
Program Strengths
Archival Practices
Digital Media
Local/Community History
Oral History
Other
Credit Hour Requirements
49-53
How Many Students are Admitted Annually
BA10
MAN/A
PhDN/A
Financial Aid Available
Academic and need-based scholarships are available for qualified applications (application deadline March 1)
Deadline To Apply
Applications are accepted on a rolling basis
Internship Requirements
Required. Some prearranged for-credit internships are available, but students may seek their own paid or for credit internships as well. 4 credit hours (180 clock hours) are required for the degree; 12 are permitted.
Places Where Students Have Interned During the Past 3 Years
Western Reserve Historical Society
Cleveland Institute of Art
Cleveland Indians
Lorain County Historical Society
Berea Community Development Corporation
Midwest Railway Preservation Society
Hale Farm and Village
Job Placement Assistance
BW's Career Services works individually with each student to identify job opportunities.
Employers Who Have Hired Graduates from this Program within the Past Five Years
Baldwin Wallace University Archive
Cleveland Indians
National Park Service
History Associates
Western Reserve Historical Society