"NCPH INSPIRES PUBLIC ENGAGEMENT WITH THE PAST AND SERVES THE NEEDS OF PRACTITIONERS IN PUTTING HISTORY TO WORK IN THE WORLD BY BUILDING COMMUNITY AMONG HISTORIANS, EXPANDING PROFESSIONAL SKILLS AND TOOLS, FOSTERING CRITICAL REFLECTION ON HISTORICAL PRACTICE, AND PUBLICLY ADVOCATING FOR HISTORY AND HISTORIANS."
– NCPH Mission Statement –
---
The National Council on Public History (NCPH) is a membership association dedicated to making the past useful in the present and to encouraging collaboration between historians and their publics. Our work begins in the belief that historical understanding is of essential value in society.
NCPH establishes professional standards, ethics, and best practices; provides professional development opportunities; recognizes excellence in a diverse range of public history activities; fosters networking and a sense of community among public history practitioners; and supports history education. Our quarterly journal, The Public Historian, is the definitive voice of the public history profession in providing historians with the latest scholarship and applications from the field. The NCPH Annual Meeting each spring brings together several hundred members and non-members for workshops, sessions, tours, special presentations, and other events. Our quarterly newsletter (Public History News) and [email protected] blog, as well as this web site, keep members and others interested in public history up-to-date with current developments and issues.
NCPH is involved in numerous cooperative relationships with other organizations and institutions, including the National Coalition for History, Organization of American Historians, American Association for State and Local History, and American Council of Learned Societies.
Our members include museum professionals, historical consultants, historians employed in government, archivists, historical administrators, corporate and business historians, cultural resource managers, curators, film and media producers, oral historians, policy advisers, professors and students with public history interests, teachers, and many others. Increasingly, the council has been working to advance public history on an international scale.
NCPH was incorporated as a tax-exempt (501c3) educational organization in 1980 in Washington, DC, to encourage a broader interest in history and to bring together those people, institutions, agencies, businesses, and academic programs associated with the field of public history. NCPH reincorporated in 1997 in the State of Indiana.
A board of seventeen directors governs the organization, and numerous committees of dedicated members make possible its operations and programs. The work of NCPH is supported primarily by annual dues and other contributions from its members, sponsors, and patrons, as well as income from the NCPH Annual Meeting each spring. Headquartered on the campus of Indiana University-Purdue University Indianapolis, NCPH benefits greatly from the generous support of the IU School of Liberal Arts.
NCPH welcomes everyone engaged or interested in the public practice of history. Join us today!
---
NCPH is a proud member of the National Coalition for History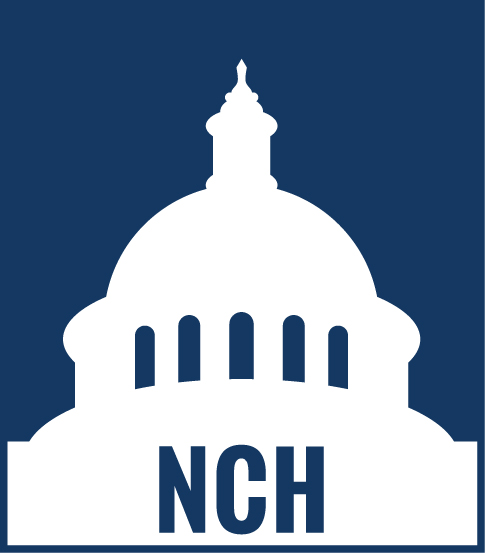 and the American Council of Learned Societies.