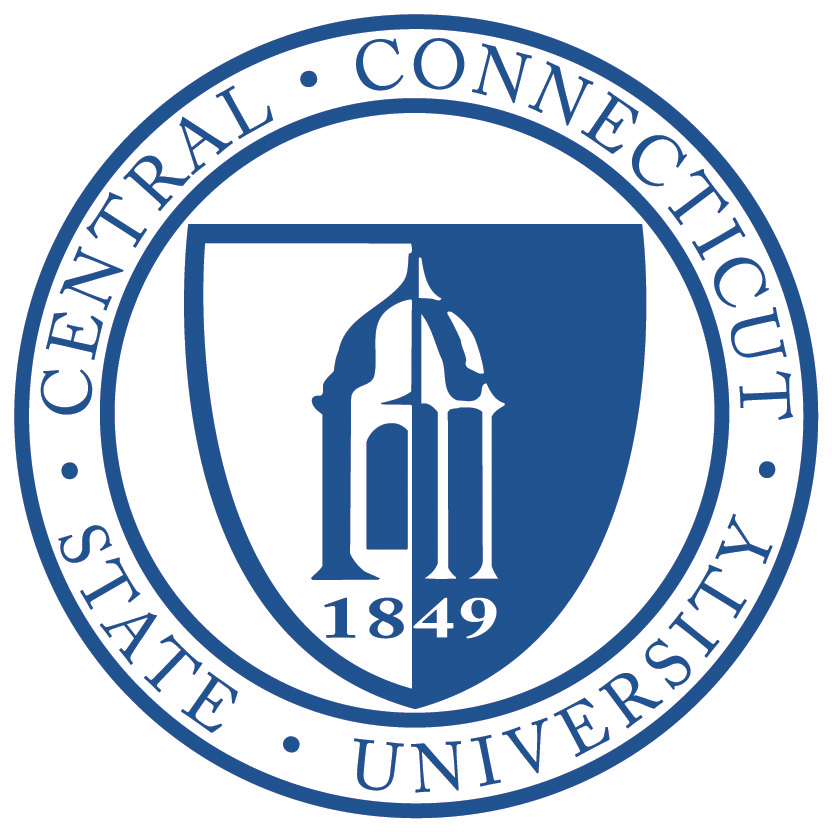 MA in Public History
Last Updated: February 4, 2021
CCSU History Department
1516 Stanley Street
New Britain, CT 06051
Director(s)
Leah Glaser
[email protected]
860-832-2825
Program Introduction
Established in 2002, the M.A. in Public History at Central Connecticut State University admits five to eight students each year. The program specializes in preparing students for work in history museums and historic preservation, but also includes opportunities for coursework in digital history. CCSU is centrally located in New Britain, and the M.A. Program in Public History uses all of Connecticut and southern New England as its field lab, drawing on the region's wealth of museums, historical societies, archives, and historic sites.
Degrees Offered
M.A. in Public History
Public History Minor
Program Strengths
Digital Media
Historic Preservation
Local/Community History
Material Culture
Museum Studies
Credit Hour Requirements
33
How Many Students are Admitted Annually
MA5-8
Financial Aid Available
Graduate Assistantships
Scholarships
Loans
In-State Tuition
Deadline To Apply
November 1 (Spring); May 1 (Fall)
Internship Requirements
Students choose their internships with input and assistance from faculty advisor. In most cases, internships are unpaid. Students receive 3 credit hours for their internships, which are part of the regular coursework.
Places Where Students Have Interned During the Past 3 Years
Connecticut Historical Society
Connecticut Trust for Historic Preservation
Connecticut State Archives
Weir Farm National Historic Site
Mystic Seaport Museum
Hartford Preservation Alliance
Manchester Historical Society
Wethersfield Historical Society
CCSU Veterans' History Project
Wadsworth Atheneum
Harriet Beecher Stowe Center
Connecticut Old State House
Job Placement Assistance
In conjunction with Career Services, the Public History Coordinator assists students with job searches, resume and cover letter writing, and interviewing. The coordinator also circulates job postings and alerts students to opportunities.
Employers Who Have Hired Graduates from this Program within the Past Five Years
National Park Service
Library of Congress
Old Sturbridge Village
Wells Fargo History Museum
Federal Emergency Management Agency
Manchester Historical Society
Connecticut Humanities
New Britain Youth Museum
Mattatuck Museum
Connecticut Trust for Historic Preservation
New London Landmarks
Stanley Whitman House
Connecticut Landmarks
Connecticut Historical Society
BA in History with Public History Minor
Last Updated: May 9, 2017
Director(s)
Leah Glaser
[email protected]
860-832-2825
Degrees Offered
B.A. in History with a Certificate or Concentration in Public History
Program Strengths
Digital Media
Historic Preservation
Local/Community History
Material Culture
Museum Studies
Deadline To Apply
November 1 (Spring); May 1 (Fall)