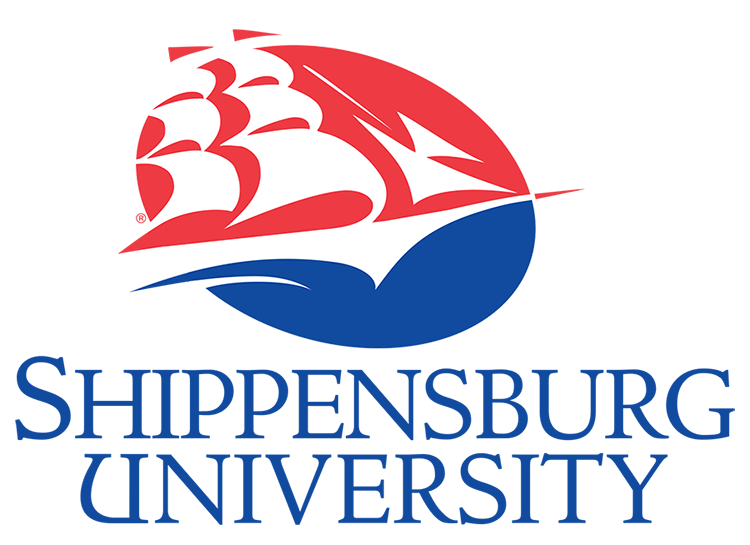 MA in Applied History
Last Updated: February 4, 2021
1871 Old Main Dr
Shippensburg, PA 17257
Director(s)
John Bloom
[email protected]
717-477-1216
Program Introduction
Located in the historic Cumberland Valley, the Shippensburg University Graduate Program began in 1961. In 1971, the University first offered an MA in History, and in 2001, it became the Masters Program in Applied History. Students at Shippensburg enjoy a rich variety of nearby sites that offer opportunities to gain experience through volunteer work and internships. Several sites have employed our graduates. Gettysburg National Military Park, The Army Heritage and Education Center, and the Cumberland County Historical Society are less than an hour's drive of campus, while Washington, DC and Baltimore are about two hours away. In addition to the MA in Applied History, the Program also offers a dual certification in Library Science with Clarion University. Affiliated with the Graduate Program are a Masters in Curriculum and Instruction, and a Masters in Organizational Development and Leadership with a Concentration in Historical Administration. In the spring of 2013, fourteen students gra
Degrees Offered
Program Strengths
Archival Practices
Library Science Program
Local/Community History
Museum Studies
Oral History
Credit Hour Requirements
30
How Many Students are Admitted Annually
MA12
Financial Aid Available
Graduate Residence Director Appointments
Loans
Assistantships
Tuition Waiver
Deadline To Apply
Second Friday in Sept. (Spring); Second Friday in Feb. (Fall)
Internship Requirements
Not required. Students may choose an option to either write a thesis or do internships. Internships are for credit, and students who choose this option must complete six credit hours of internship work. Students arrange for an internship and select a faculty member to serve as the internship supervisor.
Places Where Students Have Interned During the Past 3 Years
• Cumberland County Historical Society
• Army Heritage and Education Center
• Gettysburg National Military Park
• Museum of Jewish Heritage
• Franklin County Historical Society
• National Civil War Museum
Job Placement Assistance
The Shippensburg University Career Development Center provides support for Graduate Students while they are enrolled, and up to one year after graduation.
Employers Who Have Hired Graduates from this Program within the Past Five Years
• Army Heritage and Education Center
• Harper's Ferry National Historical Park
• Gettysburg National Military Park
• National Civil War Museum
• Shippensburg Historical Society
BA in History with a Certificate or Concentration in Public History
Last Updated: January 19, 2022
Director(s)
John Bloom
[email protected]
717-477-1216
Degrees Offered
B.A. in History with a Certificate or Concentration in Public History
Deadline To Apply
Second Friday in Sept. (Spring); Second Friday in Feb. (Fall)