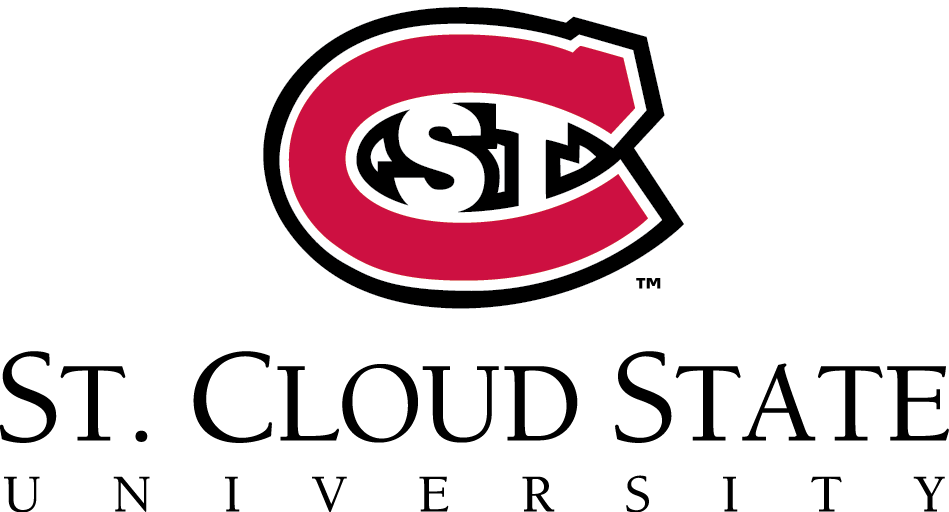 MA in History, Public History Track
Last Updated: February 4, 2021
Department of History
Saint Cloud State University
Saint Cloud, MN 56301
Director(s)
Mary Lethert Wingerd
[email protected]
320-308-4905
Program Introduction
St. Cloud State University offers an MA in history, Public History track. Established in 1992, the program admits up to 10 students each year. Students in the Public History program frequently take advantage of courses offered in the graduate program in Cultural Resource Management as part of their elective credits.
Degrees Offered
B.A. in History
M.A. in History
M.A. in History with a Certificate or Concentration in Public History
Program Strengths
Historic Preservation
Local/Community History
Material Culture
Museum Studies
Oral History
Deadline To Apply
See program website for details.
Internship Requirements
Required. Internships are arranged by the student with assistance from the program advisor.
Places Where Students Have Interned During the Past 3 Years
• Mystic Seaport Museum
• Boston Historical Society
• Linden Hill Historic Site
• Fraciscan Sisters of Little Falls Oral History Project
• St. John's University Manuscript Library
• Immigration History Research Center (University of Minnesota)
• Soudan Underground Mine State Park
• Sherburne County History Center
• Minnesota Historical Society
• Stearns County History Center
• Sitka, Alaska Historical Society
• Powerline Oral History Project
Job Placement Assistance
Personal introductions and contacts by faculty as well as the services of the University Career Development Center are available.
Employers Who Have Hired Graduates from this Program within the Past Five Years
• Boston Historical Society
• Andover Historical Society (Massachusetts)
• Sitka, Alaska Historical Society
• Anoka-Hennepin Community College
• Willmar Historical Society (Minnesota)