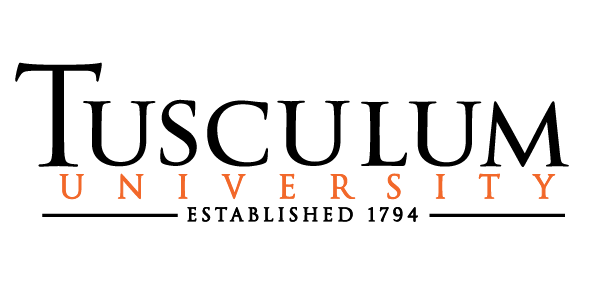 Museum Studies and Public History
Last Updated: December 15, 2021
60 Shiloh Road
Greenville, TN 37743
Director(s)
Peter Noll
[email protected]
423-636-7300
Program Introduction
Tusculum University first began offering undergraduate coursework in Museum Studies in 1994. Museum Studies and history students can add a concentration in public history to their academic major.
Degrees Offered
B.A. in History with a Certificate or Concentration in Public History
Museum Studies Degree, Certificate, or Minor
Program Strengths
Digital Media
Historical Administration
Historic Preservation
Local/Community History
Material Culture
Museum Studies
Credit Hour Requirements
128
How Many Students are Admitted Annually
BA6
Financial Aid Available
Scholarships
Work Study
Deadline To Apply
Applications are accepted on a rolling basis
Internship Requirements
Required. Students typically participate in internships in the summer between their junior and senior year. Internships range between 150 and 300 hours and earn between four and eight credit hours.
Places Where Students Have Interned During the Past 3 Years
• Old Sturbridge Village
• World Methodist Museum
• Anderson County, South Carolina Museum
• The Heritage Alliance of Northeast Tennessee and Southwest Virginia
• Rocky Mount Historical Association
Job Placement Assistance
Students work with the college's Director of Career Services and their advisor to prepare for graduate school and eventual employment.
Employers Who Have Hired Graduates from this Program within the Past Five Years
• National Park Service
• Doak House Museum
• Farragut Folklife Museum
• Bell County Museum, Texas
• Crane House, Carnegie Center