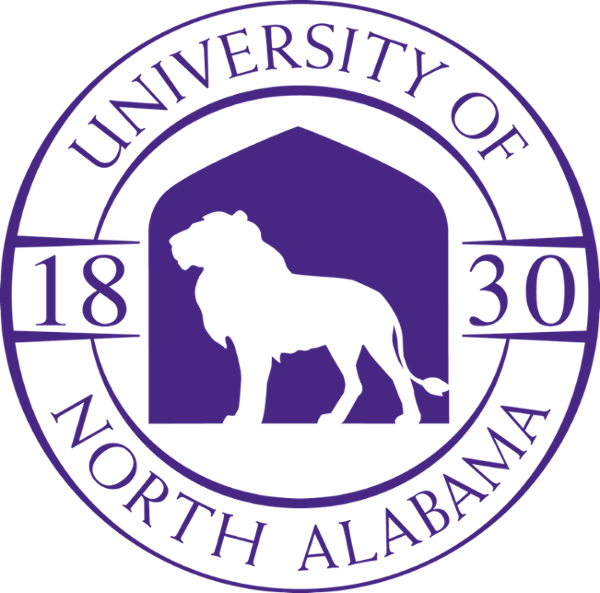 MA in Public History
Last Updated: February 4, 2021
Department of History and Political Science
UNA Box 5019
Florence, AL 35632
Director(s)
Carolyn M. Barske
[email protected]
256-765-4529
Program Introduction
The public history program at UNA began in 2012. The program offers an MA in Public History, an undergraduate minor in public history, and a graduate certificate in public history. UNA's partnership with the Muscle Shoals National Heritage Area helps create many opportunities for internships and special projects. UNA's location in the Shoals is exceptional for students interested in studying music history, frontier history, Native American history, the history of the industrial south, and African American history. Graduate assistantships are available.
Degrees Offered
M.A. in History with a Certificate or Concentration in Public History
Other
Credit Hour Requirements
33
How Many Students are Admitted Annually
BA6 minors
MA6-10
Financial Aid Available
Scholarships
Assistantships
Loans
Deadline To Apply
For Public History MA: Nov. 1 for Spring admission, Feb. 1 to be considered for an assistantship, Fall admission, July 1, Fall admission without assistantship
Internship Requirements
Required for the MA in Public History and the undergraduate minor in public history.
Places Where Students Have Interned During the Past 3 Years
• Collier Library Special Collections and Archives
• Pond Springs
• The General Joe Wheeler Home
• Muscle Shoals National Heritage Area
• Fort Morgan
• Alabama Chanin
• Limestone County Archives
• Alabama Bicentennial Commission
• Florence-Lauderdale Public Library Digital Archives
• Tennessee River Museum
• Frank Lloyd Wright/Rosenbaum Home and Museum
Job Placement Assistance
Students work with the public history coordinator to make connections and build networks with appropriate institutions. Students present at numerous conferences and participate in field work activities which bring them into contact with potential employers
Employers Who Have Hired Graduates from this Program within the Past Five Years
• Alabama Department of Archives and History
• Alabama Bicentennial Commission
• Des Plaines Public Library
• Florence-Lauderdale Public Library
• Frank Lloyd Wright/Rosenbaum Home and Museum
• National Park Service
Undergraduate minor in Public History
Last Updated: January 19, 2022
Director(s)
Carolyn M. Barske
[email protected]
256-765-4529