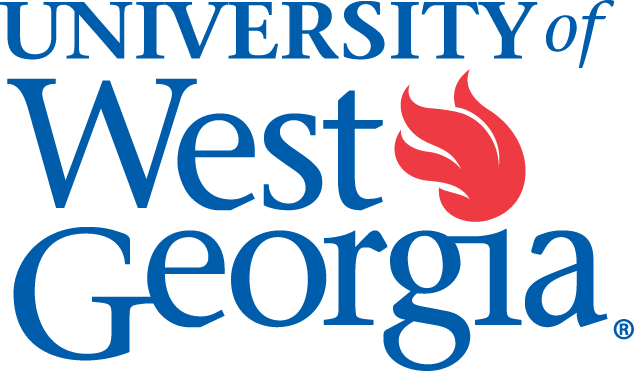 Public History and Museum Studies Programs
Last Updated: November 2, 2022
University of West Georgia
1601 Maple St.
Carrollton, GA 30118
Director(s)
Dr. Mark Janzen
[email protected]
Program Introduction
Established in 1998, the public history program at the University of West Georgia includes an M.A. in History, with a concentration in Public History; a graduate Museum Studies Certificate in association with the Atlanta History Center; and an add-on graduate Certificate in Public History. The program admits from ten to twelve students each year, the majority of which receive funding, and graduates seven to eight annually. We offer an array of graduate courses that can be combined to meet a student's professional interests. UWG features an award-winning Center for Public History that provides graduate research assistantships for regional and statewide public history projects. Our partnerships with the National Park Service, the Georgia Humanities Council, and the Waring Archaeology Laboratory offer additional assistantship, internship, and project opportunities.
Degrees Offered
M.A. in History with a Certificate or Concentration in Public History
Museum Studies Degree, Certificate, or Minor
Program Strengths
Archival Practices
Digital Media
Film/Video
Historical Administration
Local/Community History
Material Culture
Museum Studies
Oral History
Credit Hour Requirements
30 hours for the MA and 15 for each certificate
How Many Students are Admitted Annually
BAN/A
MA10
PhDN/A
Financial Aid Available
Scholarships
Fellowships
Assistantships
In-State Status
Deadline To Apply
Applications are accepted on a rolling basis
Internship Requirements
The program requires a three-hour internship, which involves 150 hours of experience. Students work with a faculty advisor to develop the internship. Some are paid, depending on the internship site.
Places Where Students Have Interned During the Past 3 Years
• Smithsonian Institution
• National Park Service Southeast Regional Office
• Atlanta History Center
• Kennesaw Mountain Battlefield Park
• Martin Luther King National Historic Site
• Carl Sandburg Home National Historic Site
• Horseshoe Bend Military Park
• Red Top Mountain Park
• Sweetwater Creek Park
• Antonio Waring Archaeology Laboratory
• Legacy Museum on Main
• Newnan-Coweta Historical Society
• Georgia Trust for Historic Preservation
• National Archives Southeast Region
• Southeastern Quilt and Textile Museum
• Chieftains Museum
• UWG Center for Public History
• Chattahoochee National Recreation Area
• Goldworth Farm Park
• City of Griffin Welcome Center
• Breman Jewish History Museum
• Bandy Heritage Center
• Georgia Sports Hall of Fame
Job Placement Assistance
As a small program with two full-time public history faculty, we assist students with job placement in a variety of ways, including developing resumes, providing a list-serve with job announcements, and helping students to develop networks with public history organizations and practitioners.
Employers Who Have Hired Graduates from this Program within the Past Five Years
• Atlanta History Center
• National Park Service
• Park City Museum (Utah)
• Laramie Main Street (Wyoming)
• Jimmy Carter Presidential Library and Museum
• Vulcan Park and Museum (Alabama)
• William Breman Hewish History Museum
• Georgia State Parks
• Southern Museum of Locomotive History
• Tennessee Valley Railroad Museum
• Newnan County Historical Society
• TerraXplorations, Inc.
• Alabama Preservation Commission
• Bartow History Museum
• Museum of Aviation
• UWG Center for Public History
• Fort Casper Museum (Wyoming)
• Goldworth Farm Park