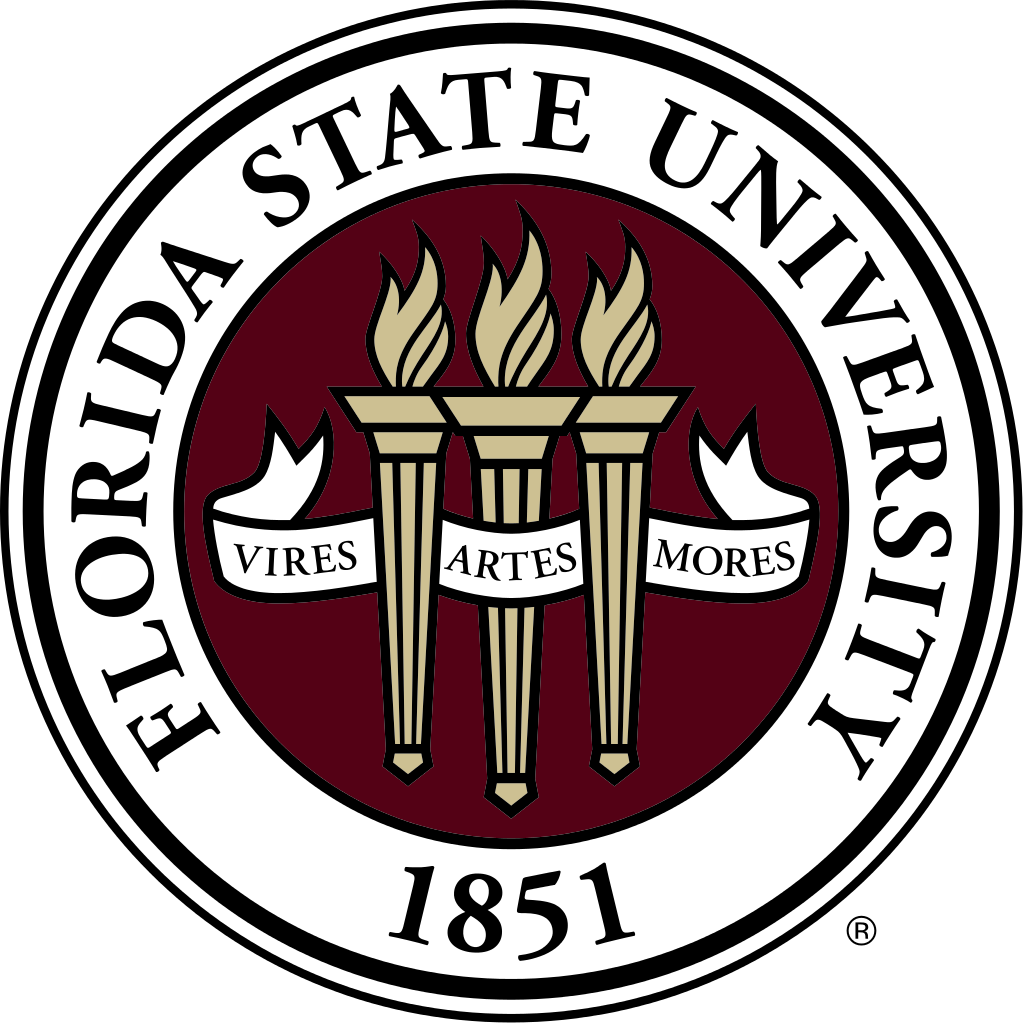 Historical Administration and Public History
Last Updated: February 4, 2021
Room 401 Bellamy
113 Collegiate Loop
Tallahassee, FL 32306
Director(s)
Jennifer Koslow
[email protected]
850-644-5888
Program Introduction
Since the late 1970s, the Historical Administration and Public History (HAPH) program at Florida State University has prepared students to enter historically oriented careers in fields such as cultural resources management, historic preservation, museums, archives, and information and records management. Students who successfully complete the program receive a Master's in History with a Major in Public History.
Degrees Offered
M.A. in History
M.A. in Public History
Ph.D. in History
Program Strengths
Archival Practices
Historic Preservation
Historical Administration
Museum Studies
Oral History
How Many Students are Admitted Annually
MA3
Deadline To Apply
December 1
Internship Requirements
Required. 320 hours of fieldwork is equivalent to 6 credit hours.
Places Where Students Have Interned During the Past 3 Years
• Florida State Archives
• Museum of Florida History
• Tallahassee Museum
• Mel Fisher Maritime Museum
• Florida Bureau of Historic Resources
• Thomas County Museum of History
Employers Who Have Hired Graduates from this Program within the Past Five Years
• Florida State Archives
• Museum of Florida History
• Florida Bureau of Historic Resources
• The Florida Historic Capitol Museum
• W.K. Gordon Center for Industrial History of Texas
• Holocaust Museum & Education Center of Southwest Florida
• Pima Air & Space Museum
• Florida Department of Law Enforcement
• Donor Relations at George Mason University (Virginia)
• JPAC
• Tallahassee Trust for Historic Preservation