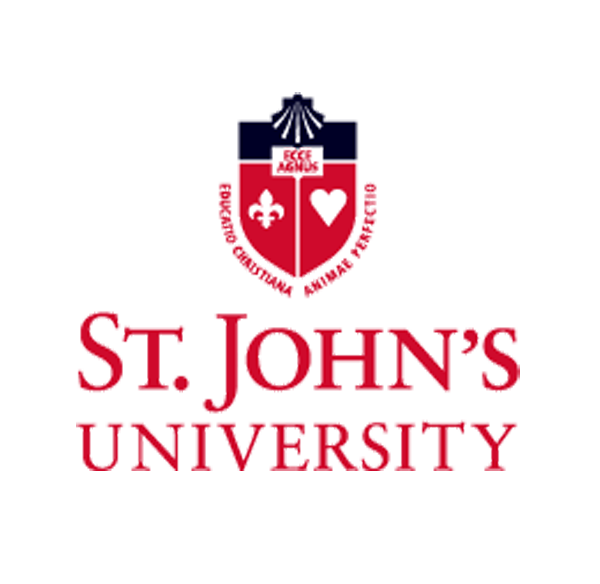 Public History Program
Department of History
8000 Utopia Parkway
Jamaica, NY 11439
Director(s)
Kristin M. Szylvian
[email protected]
718-990-5239
Program Introduction
St. John's University established its graduate Public History program in 2012. The program accepts four to six students annually. Students earn a Master of Arts in History, with a concentration in Public History. They can combine study in Public History with Library and Information Science and Museum Administration. Eight students have graduated from the program.
Degrees Offered
B.A. in History
M.A. in History
M.A. in History with a Certificate or Concentration in Public History
Program Strengths
Archival Practices
Library Science Program
Local/Community History
Material Culture
Oral History
Credit Hour Requirements
33
How Many Students are Admitted Annually
MA4-6
Financial Aid Available
Graduate fellowships are available for full-time students.
Deadline To Apply
Check program website for details.
Internship Requirements
Required. Internships are jointly arranged by the student and program director; six credit hours are required; part of regular coursework.
Places Where Students Have Interned During the Past 3 Years
• Ellis Island National Historic Site
• 69th Armory Museum
• Ocean County Historical Society
• Hofstra University Archives
• Mercyhurst University Archives
• Queens Library Archives
• Queens Museum
• Freeport Historical Society
• Langston Hughes Center, Queens Library
Job Placement Assistance
Director and career center work with students from the time of their arrival to teach them how to locate, prepare for, and apply for jobs. Students also get an opportunity to meet with alumni working in the field and local practitioners at career-focused events and discussions.
Employers Who Have Hired Graduates from this Program within the Past Five Years
• National Park Service