Around the field April 19, 2016
19 April 2016 – editors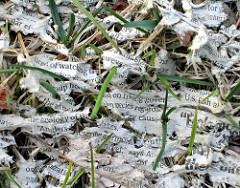 From around the field this week: New Routledge textbook on public history practice; reflecting on a massacre in Memphis, Coventry/Dresden reconciliation project in London, and maritime memory in Massachusetts; in search of "the middle" for 2017 National Council on Public History conference.
ANNOUNCEMENTS
CONFERENCES and CALLS
FUNDING
LEARNING OPPORTUNITIES
PUBLICATIONS
To submit an item to this weekly listing, email us at historyatwork[at]ncph.org. Please make sure to include a URL where readers can find more information about your posting.