Around the Field August 21, 2019
21 August 2019 – NCPH Office
From around the field this week: NCPH and SHFG to host a joint networking event; applications for 2020 Fitch Fellowship for historic preservation open; Canadian Historical Association accepting proposals for 2020 conference; AASLH releases schedule of Fall education events; The New Press to release new edition of Lies Across America.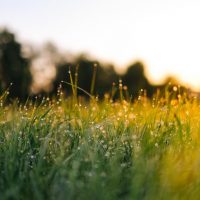 ANNOUNCEMENTS
AWARDS and FUNDING
CONFERENCES and CALLS
LEARNING OPPORTUNITIES
PUBLICATIONS
To submit an item to this regular listing, fill out the form at http://ncph.org/around-the-field-form/. Please make sure to include a URL where readers can find more information about your posting.