Around the field May 3, 2016
03 May 2016 – editors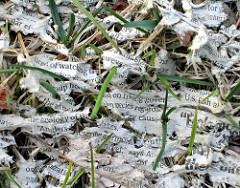 From around the field this week: Housing politics and the archive in London; oral history with vulnerable narrators; Massachusetts conference on advocacy for history; UX for public historians; summer courses on restoration and digital technologies for cultural heritage.
ANNOUNCEMENTS
CONFERENCES and CALLS
LEARNING OPPORTUNITIES
PUBLICATIONS
To submit an item to this weekly listing, email us at historyatwork[at]ncph.org. Please make sure to include a URL where readers can find more information about your posting.