Around the Field November 27, 2018
27 November 2018 – editors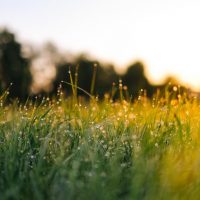 From around the field this week: register for Museums Advocacy Day in February and Humanities Advocacy Day in March; send in proposals for ALFHAM's 2019 Conference in Ontario; tune in for AASLH's and OAH's December webinar on Native American activism.
ANNOUNCEMENTS
AWARDS and FUNDING
CONFERENCES and CALLS
LEARNING OPPORTUNITIES
To submit an item to this regular listing, fill out the form at http://ncph.org/around-the-field-form/. Please make sure to include a URL where readers can find more information about your posting.