Around the Field January 24, 2018
24 January 2018 – editors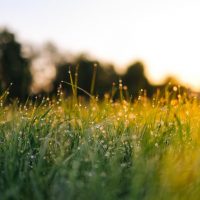 From around the field this week: the National Park Service requests comments from the public on draft significance statements for the Stonewall National Monument; the Society of American Archivists announces awards with a nomination deadline of Feb. 28; Active History is looking for authors for a new monthly series on history pedagogy; the Italian Association of Public History seeks proposals for their second annual conference by early February.
ANNOUNCEMENTS
AWARDS and FUNDING
CONFERENCES and CALLS
LEARNING OPPORTUNITIES
PUBLICATIONS
To submit an item to this regular listing, fill out the form at http://ncph.org/around-the-field-form/. Please make sure to include a URL where readers can find more information about your posting.