Around the Field August 7, 2019
07 August 2019 – NCPH Office
From around the field this week: AASLH reintroduces the History Leadership Institute; The Midwest Archives Conference Call for Proposals now open through September 6; The Small Museum Association seeks session proposals for their 2020 conference through September 20; The National Archives announces new webinars on teaching with archives; IFPH publishes new issue of International Public History.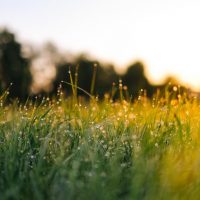 ANNOUNCEMENTS
AWARDS and FUNDING
CONFERENCES and CALLS
LEARNING OPPORTUNITIES
PUBLICATIONS
To submit an item to this regular listing, fill out the form at http://ncph.org/around-the-field-form/. Please make sure to include a URL where readers can find more information about your posting.