Around the Field June 12, 2019
12 June 2019 – editors
From around the field this week: The Monument Lab is holding a town hall in Philadelphia June 28; the Association of Tribal Archives, Libraries, and Museums is seeking nominations for their Guardian of Culture and Lifeways Awards by June 28; proposals for the "Reimagining the Museum: Conference of the Americas" meeting this October in Oaxaca are due June 16.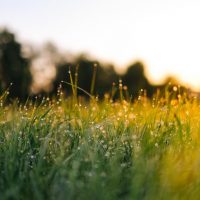 ANNOUNCEMENTS
AWARDS and FUNDING
CONFERENCES and CALLS
LEARNING OPPORTUNITIES
To submit an item to this regular listing, fill out the form at http://ncph.org/around-the-field-form/. Please make sure to include a URL where readers can find more information about your posting.