Around the Field June 28, 2023
28 June 2023 – NCPH Office
From Around the Field this week: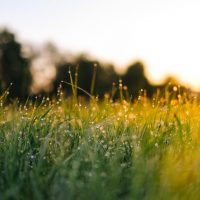 OAH Graduate Student Committee seeks participants for panel at OAH 2024; international guidelines for public history MA programs; ACLS grant application now open; the National Humanities Alliance is hosting two moderated deep-dive conversations on public humanities training (one is today!)
ANNOUNCEMENTS
AWARDS AND FUNDING
CONFERENCES AND CALLS
LEARNING OPPORTUNITIES
PUBLICATIONS
To submit an item to this regular listing, fill out the form at http://ncph.org/around-the-field-form/. Please make sure to include a URL where readers can find more information about your posting.