Around the Field October 31, 2018
31 October 2018 – editors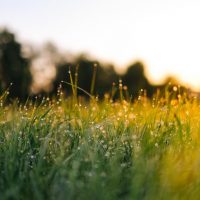 From around the field this week: Proposals for the AHA's late breaking sessions are due at the beginning of November; sign up for MARCH's Philadelphia historic preservation workshop; make sure to check out the newest edition of Written in Stone.
ANNOUNCEMENTS
CONFERENCES and CALLS
LEARNING OPPORTUNITIES
PUBLICATIONS
To submit an item to this regular listing, fill out the form at http://ncph.org/around-the-field-form/. Please make sure to include a URL where readers can find more information about your posting.